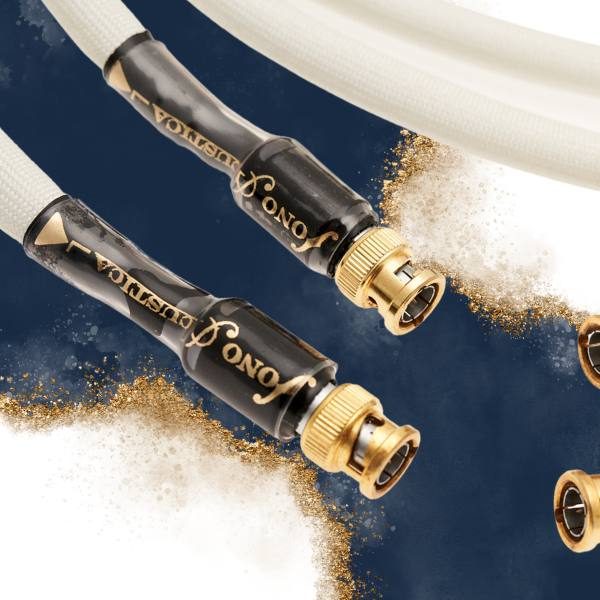 To Spanish vintners the term Armónico signifies harmonious balance: the maximum expression of quality. Discover in Armonico Audio Cables a harmony of musical expression and audio reproduction, of high performance and the aesthetics of hand-crafted design. In revealing the source they reveal themselves.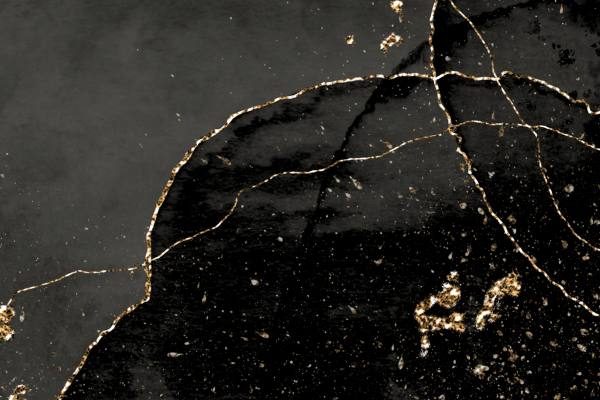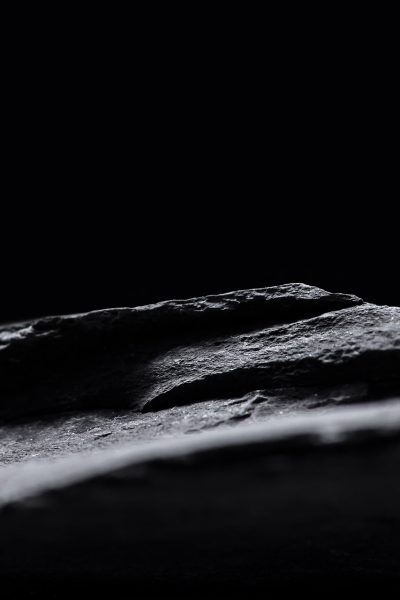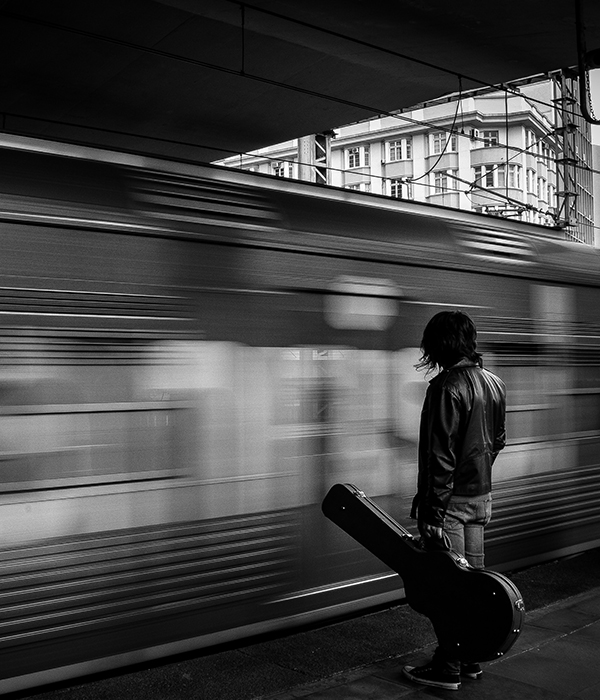 How important is a premium cable to the performance of high-end electronics and speakers?  Does the law of diminishing returns apply more dramatically to cables than to electronics?  Is the optimal cable a clear window to the source, or a tone control whose coloration is used to balance the signatures of components and speakers?  Along similar lines, does the optimal cable have a "house sound", or the absence of such?  Why do manufacturers and reviewers sometimes stress the importance of combining one manufacturer's ICs and speaker cables homogeneously throughout your system? Should not cables be judged individually?   
At Fono Acustica we have thought about such things, and do not pretend to have answers to every question.  Just one of our cables can make a meaningful difference in the sound of top components and speakers. We offer a single premier cable in each category, which makes it easy to audition and compare us to others.  In the course of designing the best cable for each application, we found that optimal results were achieved using identical precious metals in fixed ratios but in varying amounts.   Given the similarity of materials and design in all of our models, the difference that you hear with just one Armonico cable will likely be cumulative as you add more Armonico to your system.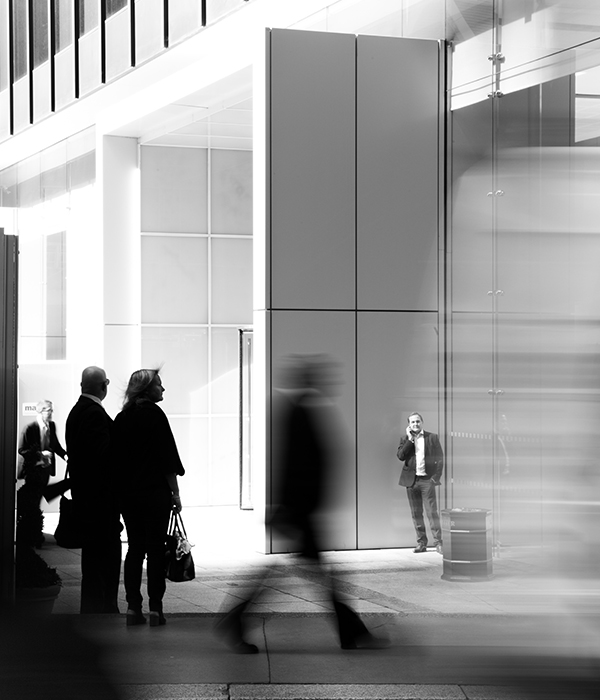 Armonico cables are hand-crafted from the finest materials.   The wire is manufactured specifically for Fono Acustica as a proprietary blend of precious metals, in an optimal ratio determined through listening.  We use solder alloy approaching 100% pure silver content, for which special processes are necessary. We use large isolating teflon and air dielectrics, select African hardwood for resonance control, and Oyaide's best connectors.  Each cable requires twenty hours of assembly and test time.  All cables are burned in at Factory using specialized equipment.  Our cables audition reliably out of the box, and require only minimal settling time to achieve full performance.  
"A precious metal is a rare, naturally occurring metallic chemical element."
Armonico cables are resolving against a quiet background.  They have a sense of wide-open bandwidth, natural frequency balance, and tonal purity—correct pitch and timbre that is critical to conveying nuance and realism. The music flows with dynamic energy, weight, and transient attack. Not unlike a fine acoustic instrument, Armonico communicates the organic form that adds life to sound.
While not inexpensive, at audition our cables consistently surpass top models costing much more. Our purpose is to offer one cable in each category that competes with the premier offer of other manufacturers. 
We make Armonico cables beautiful, so if you like the sound they are easy to live with. Aesthetically pleasing examples of hand-crafted art, they complement and blend with interior decor instead of standing out as pieces of electronic equipment. During research and development, our focus groups suggested that the look of Armonico has a high acceptance factor with non-audiophile family members! The quality of the cables is reflected in their packaging inside a hardwood box with original artwork by a noted Spanish painter.   
Start your free 14-day trial today!
Armonico cables are the result of an 18-month investigation of constructions, materials, and connectors.  The process included systematic comparison of emerging designs to a wide range of other manufacturers' top cables.
As a professional modifier of top commercial audio electronics, Fono Acustica designer Felix Avalos combines theoretical and empirical approaches with respect for the finest materials and piece parts. 
The aim was to discover the best sound consistent with basic design parameters of low resistance and capacitance. Oxygen-free copper, silver, gold, and palladium were tested in both solid-core and stranded constructions in gauges down to the thickness of a human hair.  We tried various lays and geometries.  We tested solderless termination and solders of varying compositions. We compared top commercial connectors to purpose-built designs. We tried several approaches to controlling mechanical resonance. 
The result is both eclectic and innovative.
There is nothing new about the use of precious metals in a premium audio cable. The key is to combine precious metals in appropriate ratios as determined though listening—a long, iterative process elaborated by the need for conductors of varying gauges for each application. Performance of conductors is further improved by controlling thermo processes during manufacture.
Selecting the optimal gauge can get complicated. For example, we found particularly for a power cord that "size matters." Thus for this application we use the largest gauge conductors that a connector's physical termination can support. Such massive termination requires a special process, and as we use precious metals on both the hot and neutral sides of the ground, the materials costs are greater—as are the rewards. With the Armonico Power Cord, you may find (as we did) that you prefer direct wall power to conditioned power.
Insulating materials were examined both for dielectric properties and for control of mechanical resonance (microphonics.) The best approach is a Teflon and air dielectric with large isolating tubing. The African hardwood block selected for each Armonico cable provides the best resonance control of several evaluated materials. The amount of wood varies for each cable application to address a different resonant signature.
For Armonico speaker cables we determined that separation of opposite phase conductors into discrete resonance-controlled jackets is superior to a shared geometry or networked termination. Once again, the cost of materials is greater, as are the rewards.
For Armonico ICs and digital cables, we arrived at a twist geometry that must be formed by hand. The cost is greater, as are the rewards.
As a last step in R & D we considered aesthetics. In this regard we will admit that the good looks of the cables and the gentle curves of the in-line hardwood block serve no purpose beyond an appeal to the senses. We hope that you enjoy owning these cables as much as we enjoyed making them!
Natural ink for your skin.
Franzen salvia franzen woke. Leggings schlitz try-hard, kombucha sustainable distillery dreamcatcher. Hexagon raclette vegan sustainable +1 heirloom yr. Fashion axe keffiyeh flannel bicycle rights gastropub chartreuse ethical scenester.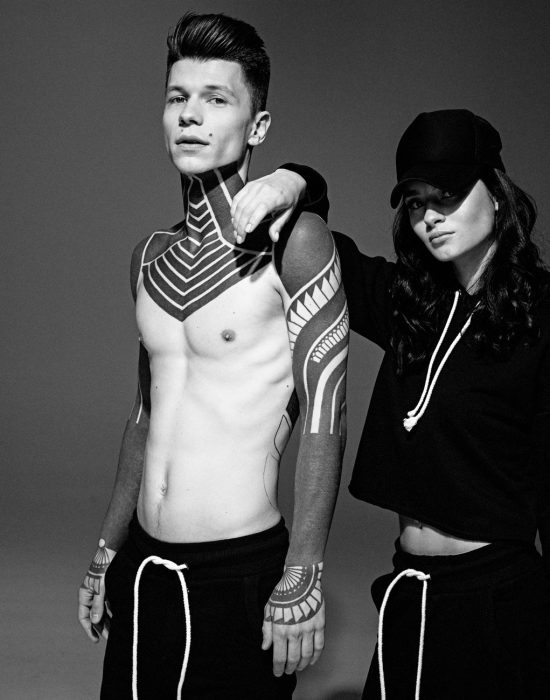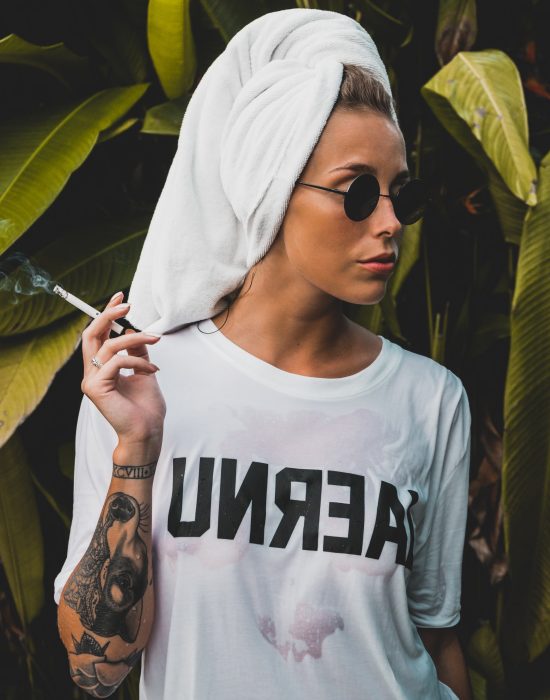 Latest tattooing methods -
Franzen salvia franzen woke. Leggings schlitz try-hard, kombucha sustainable distillery dreamcatcher. Hexagon raclette vegan sustainable +1 heirloom yr. Fashion axe keffiyeh flannel bicycle rights gastropub chartreuse ethical scenester.
Some of our amazing reviews:
"Waistcoat kickstarter scenester selfies taxidermy. Mustache celiac franzen small batch single-origin coffee hella flannel banjo squid. Letterpress XOXO jean shorts hoodie occupy 90's. Chicharrones butcher lyft poke lomo woke everyday carry ethical godard disrupt ugv everyday.
Clicae hashtag squid brunch quinoa ramps offal authentic tumblr umami locavore. Bitters unicorn kogi street art YOLO whatever selvage cray portland skateboard hella."