The Art and Science of great sound. The difference between sounds and music, notes and performance.
It has been pointed out that cables can't improve the signal they pass and it's true. While your equipment has an active impact on the signal, changing it in size or from one form to another, your cables should simply pass along what they're given. Only it's not that simple. They must avoid damaging the signal themselves, or allowing it to be damaged by external forces. They must preserve the notes but also the spaces, the pattern and the shape, the nuance, humanity and emotion in the performance.
It is the job of the cables to preserve the very thing that makes great music great in the first place and that takes more much more than just good LCR values. 
Virtuoso 75-OHM Digital RCA
Cable diameter: 11mm
Connector diameter: 16.5m
Conductor type: silver & gold
Number of conductors: 2
Minimum insertion distance: 70mm
Virtuoso 110-OHM Digital XLR
Cable diameter: 1.0m
Connector diameter: 1.5m
Conductor type: silver & gold
Number of conductors: 2
Minimum insertion distance: 2.0m
Virtuoso Interconnect Cables
Virtuoso Interconnect RCA
Cable diameter: 11mm
Connector diameter: 16.5m
Conductor type: silver & gold
Number of conductors: 2
Minimum insertion distance: 70mm
Virtuoso Interconnect XLR
Cable diameter: 14mm
Connector diameter: 22mm
Conductor type: silver & gold
Number of conductors: 3 with copper ground
Minimum insertion distance: 100mm
Cable diameter:  26mm
Connector diameter: 44mm
Conductor type: silver & gold with copper ground
Number of conductors: 5
Minimum insertion distance: 130mm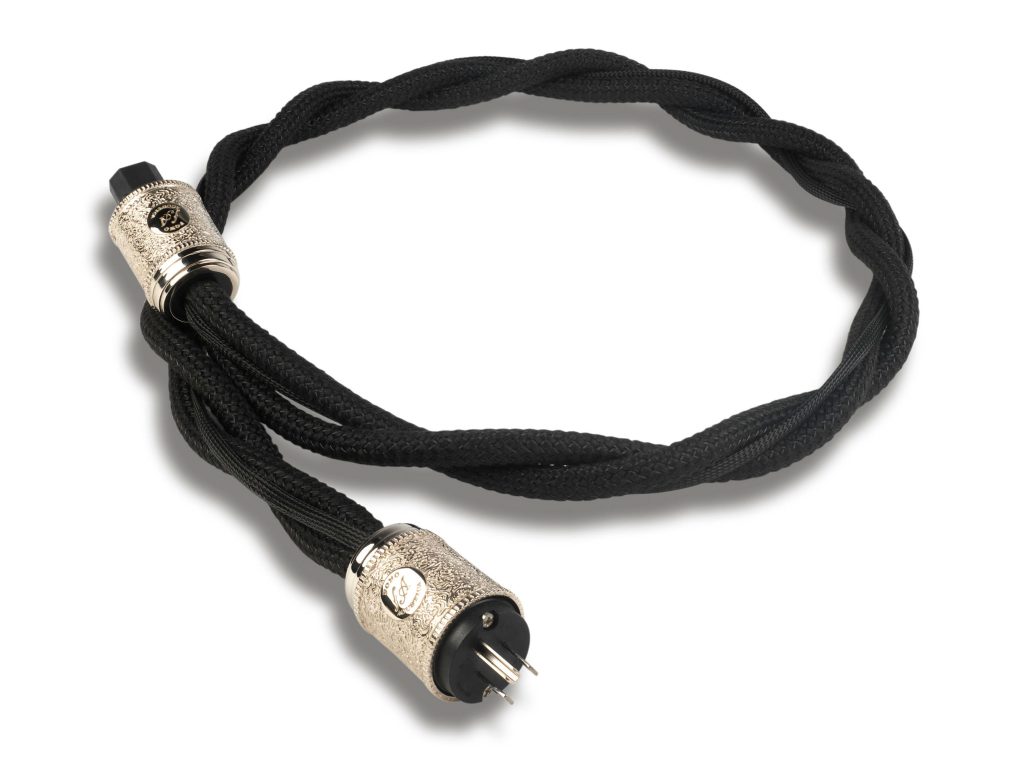 Cable diameter: 26mm
Connector diameter: 44mm
Conductor type: silver & gold with copper ground
Number of conductors: 5
Minimum insertion distance: 130mm